Calé Fragranze d'Autore al Mipel: 4 viaggi sensoriali sulle note di Philip Abussi.
12 February 2018
Allegro con Brio: "Close your eyes for a moment and you will be right back there in that house in the country, memories of moments spent during your childhood to be enchanted by a bird song, to breath the sparkling air and the perfume of mow grass. It's a world of happiness and vitality, a melody that carries you on its notes."
Allegro con Brio è il nome di una delle fragranze protagoniste dell'emozionante ed avvolgente itinerario olfattivo presentato da Calé Fragranze d'Autore in occasione della 113esima edizione del Mipel.
La collezione di fragranze ideata da Silvio Levi, grande appassionato ed esperto di Profumeria Artistica, realizzata con la collaborazione di nasi profumieri del calibro di Maurizio Cerizza e Mark Buxton si è arricchita delle composizioni musicali create da Philip Abussi.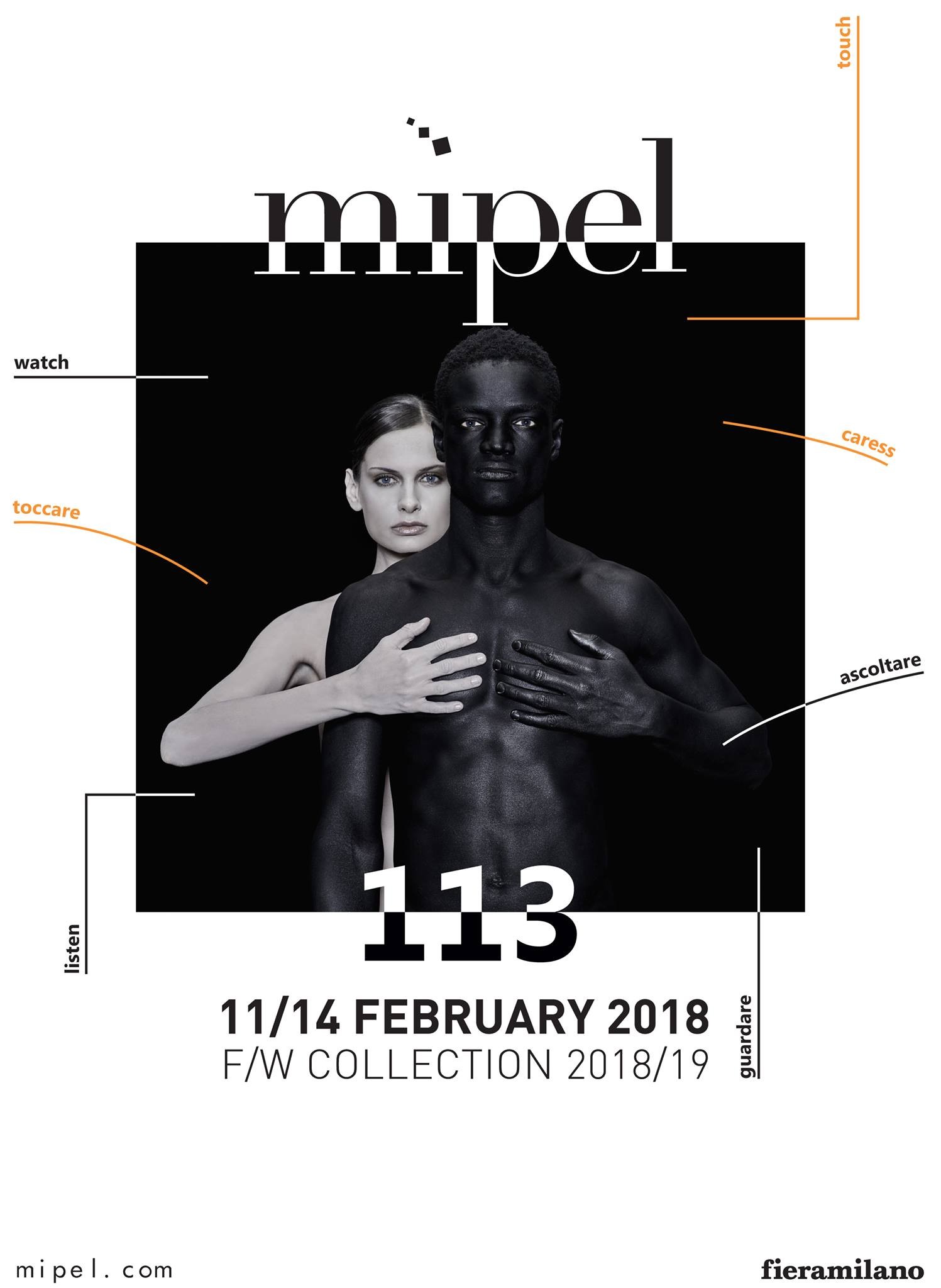 Quattro esperienze olfattivo-musicali che grazie alla contemporanea fruizione dei profumi e delle musiche inedite, create sulla base delle emozioni che le fragranze hanno comunicato al compositore, hanno offerto agli ospiti un'esperienza unica, completamente immersiva.
Calé Fragranze d'Autore è una raccolta di racconti trasmessi olfattivamente e acusticamente, che assumono una nuova dimensione espressiva nel connubio di accordi olfattivi e musicali, trasportandoci nella sfera più profonda ed emotiva e donandoci "nuovi occhi" per sentire e assaporare profondamente il bello che la narrazione racchiude
Courtesy of: Calé Fragranze d'Autore