About
WELCOME TO MOKAMUSIC
Mokamusic is one of the most important Italian Music Agencies, a leading player in the advertising industry and other markets: Film, Fashion, Design and Art.
Mokamusic is a One-Stop Music Company that provides High-Quality Music and all kind of audio services for Commercials, creative projects and Big Shows. Mokamusic stands for great know-how in music advice, music production, sonic branding, music search, licensing and post audio.
Founded by Philip Abussi (music supervisior, composer and sound artist) and Anita Falcetta (music strategist music consultant and music manager), Mokamusic is an open-minded and cutting-edge company. The connection with a well-established network of composers, musicians and music professionals with different backgrounds and various geographical origins, represents its great strength.
Attention to details, flexibility, long-term vision, made in Italy excellence and an international approach are the main values of Mokamusic.
Bopper, The Pro Music Platform for Ads & Brand Content is a flagship of Mokamusic.
We Love Good Music and (Moka)Coffee!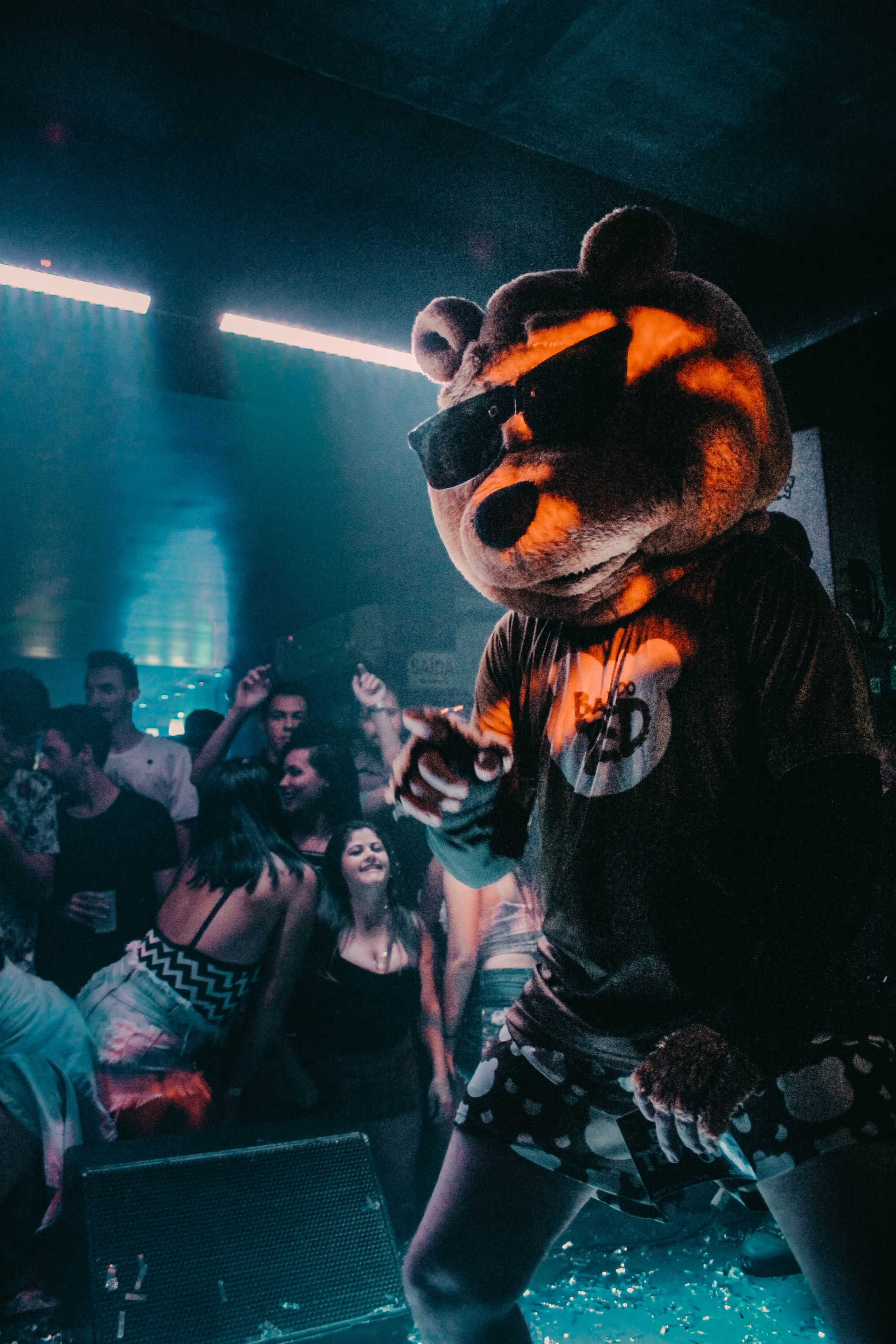 01.

Our Vision

We believe in the effective impact of Music and Sound on the Brand Identity System. They are essential ingredients of a renewed marketing mix, for successful brands who want to create a great New Customer Experience Strategy. That is our Vision.

02.

Our Mission

To generate the highest possible value for our Clients, helping them to create unique, memorable and successful advertising campaigns. To offer high-quality music and flexible audio solutions with a cost of advantage. That is our Mission.

03.

Our Style

Eclectic, dynamic and informal, our style is a spicy combination of classicism and avant-garde, with an accent of Italian coffee!
Philip Abussi
Co-Founder, Head of Music, Composer & Author.
Born in 1979 near Paris he is a French - Italian Composer, Music Supervisor and Sound Artist who works in Advertising, Cinema, Fashion Art and Big Events. He spent most part of his life in Rome where he started his professional career.