About
MOKAMUSIC, ONE-STOP MUSIC CO.
Created by Philip Abussi and Anita Falcetta, Mokamusic is one of the most important Italian Music Agencies.
It can be also defined as a Boutique Music Agency that provides High Quality Music for images in order to satisfy all the communication needs of a Brand.
The connection with a well-established network of composers, musicians and music professionals with different backgrounds and various geographical origins, represents its great strength, this is the reason why the agency collaborates with advertising agencies, production and post-production companies, events agencies and clients from all over the World.
Attention to details, flexibility, long-term vision, made in Italy excellence and an international approach are the main values of Mokamusic.
Our first Goal?! To build an open-minded and cutting-edge Music Hub in front of a good cup of coffee!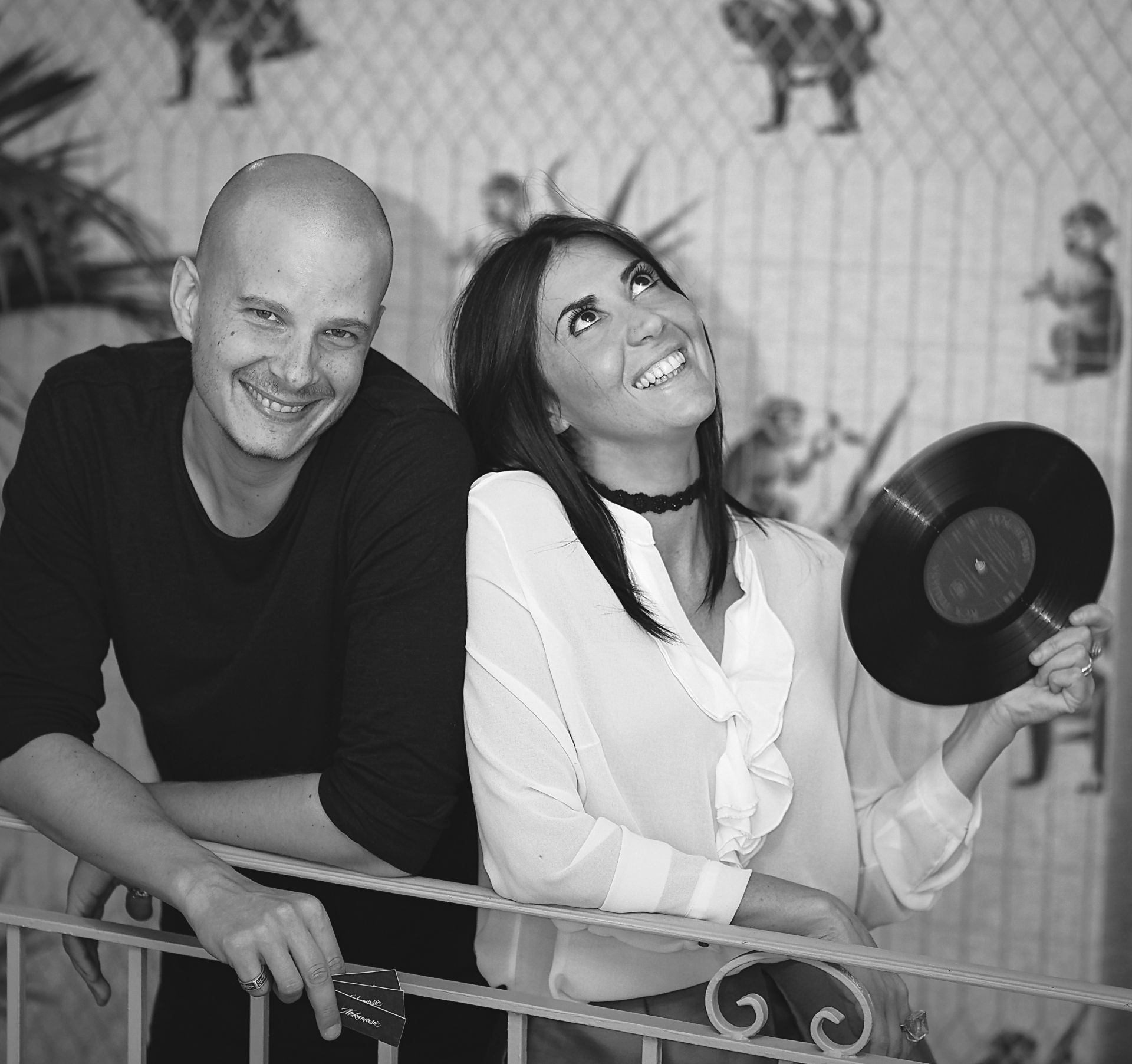 01.

Our Purpose

Wherever you need Music, Mokamusic will be there!

02.

Our Mission

Generate Value for our Clients providing quality, competence, experience, transparency and an excellent italian coffee.

03.

Our Style

Eclectic, dynamic and informal, our style is a spicy combination of classicism and avant-garde.
Philip Abussi
Co-Founder, Head of Music, Composer & Author.
Born in 1979 near Paris he is a French - Italian Composer who works in Advertising, Cinema, Fashion Art and Big Events. He spent most part of his life in Rome where he started his professional career.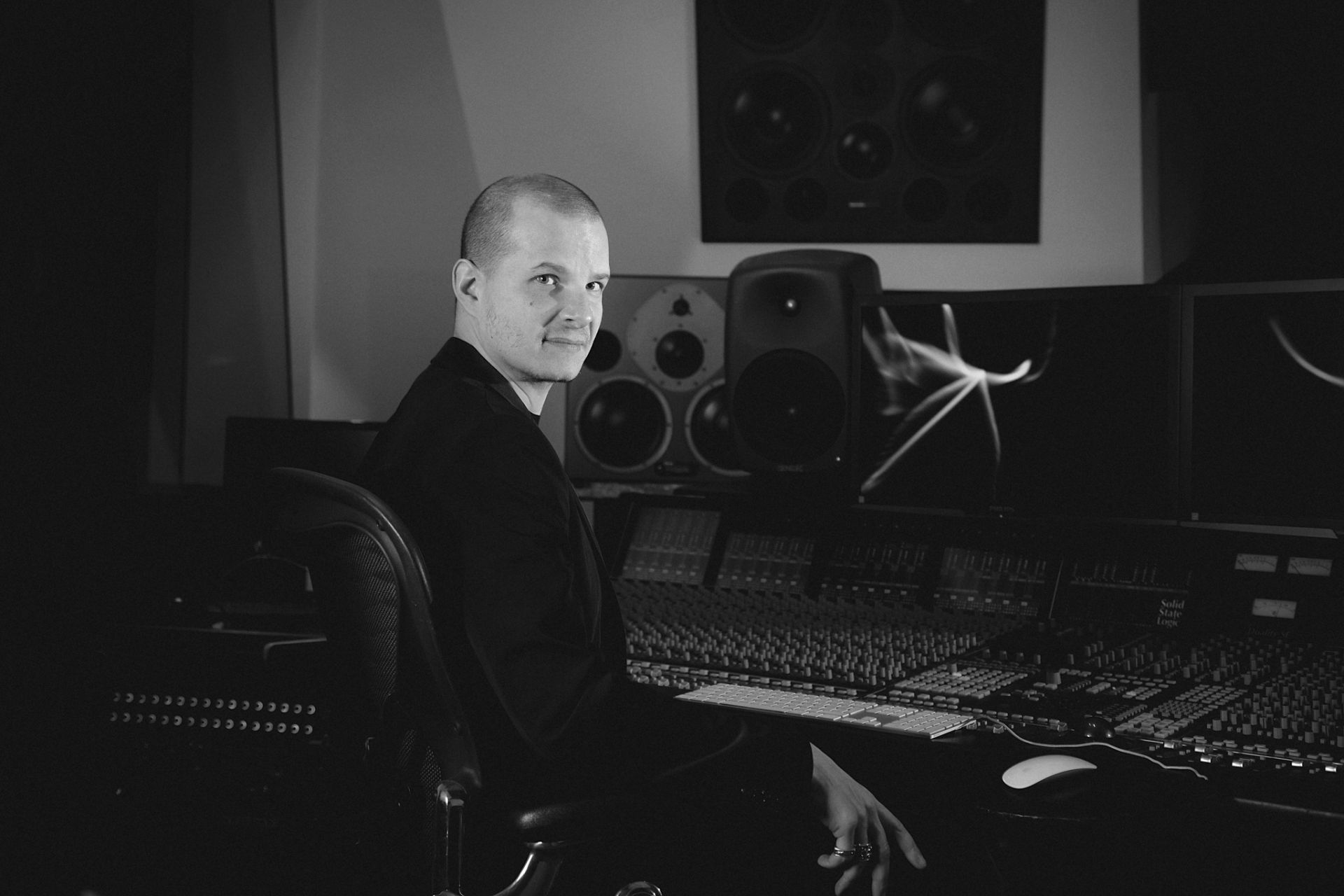 Anita Falcetta
Co-Founder, Music Strategist, External Relations, Music Production Coordinator & Author.
Born in 1982 she is a Marketing - Communication Advisor. She worked for important Italian and International BtoB and BtoC companies in different industries: Banking, Entertainment, Turism, Real Estate, Music, Art & Luxury (Bio on Linkedin)