About
Mokamusic, One-Stop Music Company.
Mokamusic is an open-minded and cutting-edge music company born from the idea of Philip Abussi and Anita Falcetta to join their respective competences and professional experiences in order to create an innovative music hub. Based in Milan, Mokamusic operates in the field of Integrated Music Services on a local and global scale. The connection with a well-established network of composers, musicians and music professionals around the world represents its great strength. Attention to details, flexibility, long-term vision, made in Italy excellence and an international approach are the main values of Mokamusic, but one more than all is its reflection: Familiarity, that condition easy to reach in front of a good cup of coffee.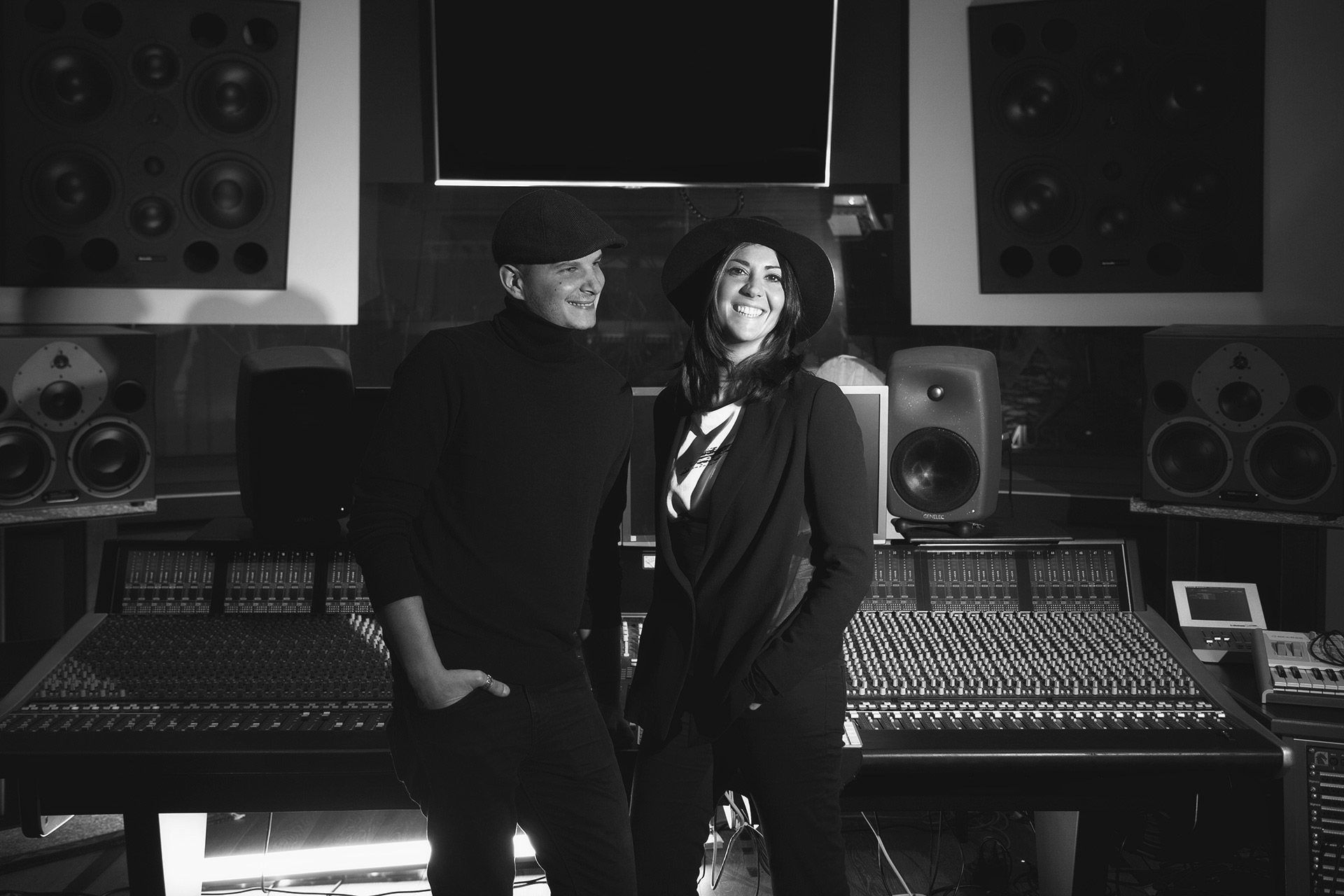 01.

Our Purpose

Wherever you need Music, Mokamusic will be there!

02.

Our Mission

Generate Value for our Clients providing quality, competence, experience, transparency and an excellent italian coffee.

03.

Our Style

Eclectic, dynamic and informal, our style is a spicy combination of classicism and avant-garde.